WHO IS NEW JOURNEY PRESS?
Here is a little background of the women behind New Journey Press and their devotion to the cause and commitment of education to teen parents.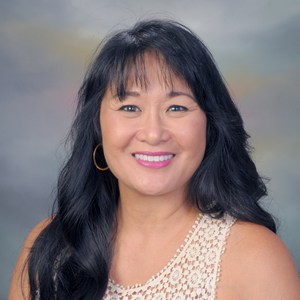 Rachel Asman earned her Bachelor of Arts in Psychology, with a minor in Child Development, from the University of California, Irvine and her Masters in Education – Cross Cultural Teaching, from National University. She holds Single Subject Teaching Credentials in both Home Economics and Psychology.
Rachel has coordinated the California School Age Families Education (Cal-SAFE) Program Escondido for expectant/parenting teens for the past 17 years, serving almost 3,700 students. With a passion for working with at-risk youth, she grew the small program serving 60 students in the district and 9 children in the Child Development Center, to a high of 235 students and 55 children served in the Early Childhood Education Center. The average graduation rate for Cal-SAFE Escondido students is 80%.
Working with community partners in the community has been key to assisting credit deficient students make up units to graduate.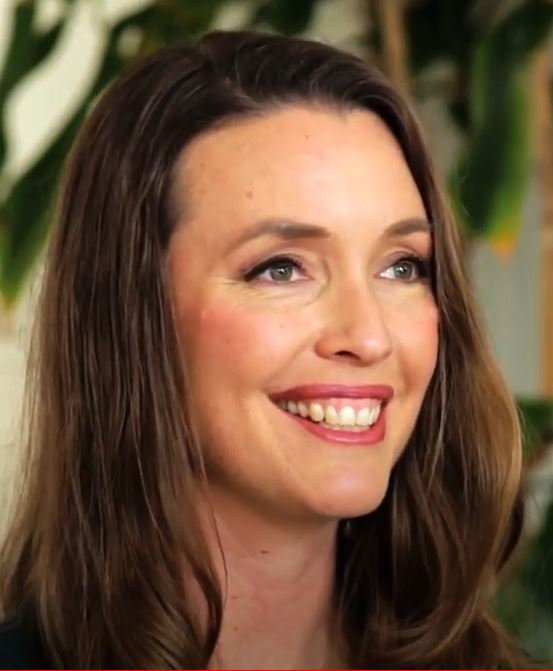 Alicia Young attended Point Loma University where she was a Child Development Major and earned her Single Subject Teaching Credential in Home Economics with the intent of working with teen parents in the future.

She taught Family Consumer Science at Fallbrook High School for 6 years. This included Foods and Nutrition, Child Development, Interior Design, and Health. During that time she obtained her Master's Degree in Education and Technology.
Alicia is currently a part-time Parenting teacher with the Escondido Cal-SAFE Program, where she has worked for the past 14 years with teen parents. Her part-time position has allowed her to stay at home with her four children during the majority of the week and work as President of New Journey Press, revising books, working on new curriculum, and connecting with customers.