Supporting youth in their journeys through pregnancy and beyond.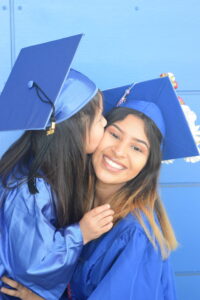 Welcome to New Journey Press,
All-inclusive curriculum offering education from pregnancy through toddlerhood.
Education
Our learning materials focus on the opportunity to impact two generations.
Passion
We love working with young parents! They have the potential to make incredible strides towards change. Our goal is to provide the resources to help them find success.
Expertise
A company started by two teachers with a heart for young parents and a passion to educate them!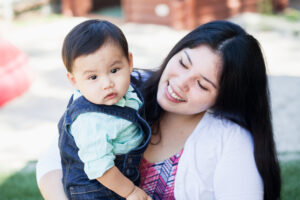 Books Written With Teen Parents in Mind.
Our material is relevant to issues young parents face daily. The reader will enjoy the many pictures of teen parents and their children, as well as pertinent quotes from teen parents to help the student better relate to the content.
Testimonials
I think the books are wonderful. They give the young parents guidance and they are a real eye opener. They have really changed my mind on the way I parent. I was going to parent the way I was raised but now with the knowledge from the book, I have a well thought-out way to raise my daughter.
Cynthia
Teen Parent
I really enjoyed the book Baby's First Year I feel like I've learned a lot from it, there's so many things that I got out of the book that can be helpful to ensure my baby's safety & what to expect those first few tough months. I had a lot of questions & the book answered all of them. I've learned a lot from baby like weaning to child proofing your house & what to expect each month. I will totally recommend this book to new upcoming moms.
Melani
Teen Mom
Our most popular purchases